ABOUT US:
Get to know Recovery House 54, a leading sober living home & addiction recovery residence located in Hollywood, Florida (near Dania Beach in Broward County)



They're often referred to as addiction recovery residences or even halfway and 3/4 homes. However out here in South Florida they're most commonly referred to as sober living homes, and since 2007 Recovery House 54 has been continuously setting the standard when it comes to merging affordability with excellence in addiction recovery housing services.

THE RH54 MISSION STATEMENT: "Recovery House 54 strives to create a safe, proactive early recovery residence for men founded upon spiritual principles that inspire internal growth coupled with real-life commitments that combined, serve to propel the resident into a whole new way of living filled with love, joy, responsibility and daily growth."
Recovery House 54 of Hollywood Beach, Florida has been providing highly reputable and affordable transitional sober living housing for longer than nearly any other location in the area!  There are a variety of elements that set us apart from the rest, most notably, however, is our commitment to our residents best interest.  While many sober living residences and 3/4 halfway houses focus on overcharging and under-delivering, we here at Recovery House 54 believe that part of our own personal recovery process entails treating others with the same dignity & respect that we would wish for ourselves.
Among the many program elements we offer our residents, some of the primary ones include:
Mandatory random drug & alcohol testing
A semi-structerd sober living environment
Curfews
Daily chores
Cleanliness requirements
Mandatory meeting attendance
Strongly encourage working with a local sponsor (AA or NA)
Work, school and/or volunteering
Overnight passes okay
and more…
We fully understand that each person has their own unique situation and as such, we do not set hard & fast rules across the board without consideration for the individual circumstances.  For more information on the Recovery House 54 policies & guidelines please feel free to call 7 days a week at (833) 54-SOBER | (833) 547-6237.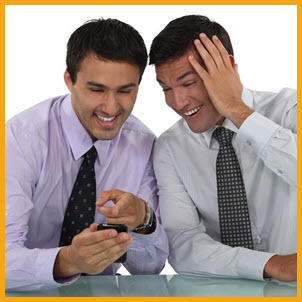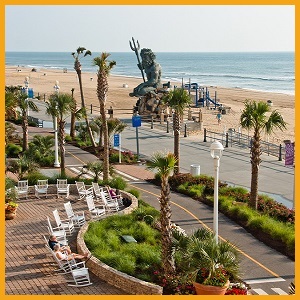 Providing affordable and highly effective sober living housing and networked addiction recovery services on an individual basis through Hollywood, Dania Beach and South Broward County, Florida

CALL 7 DAYS A WEEK…
(833) 547-6237
RECOVERY HOUSE 54: SEMI-STRUCTURED SOBER LIVING HOUSING
☑ Among South Florida's least expensive sober living homes
☑ The standard in recovery housing care for over 14 years
☑ Helping men 18 and older with all substance abuse issues
☑ Also helping men with co-occurring mental health issues
☑ Merging structure with a proactively healing environment
☑ Highly experienced onsite residence management
☑ Mandatory random drug & alcohol screening
☑ Encouraging a clean way of living, both inside and out
☑ 12 step and non-12 step recovery options
☑ Court and legal documentation available
ADDICTION & ALCOHOLISM RECOVERY & NETWORKED TREATMENT
☑ The following services accept PPO insurance and private-pay
☑ Offering several outpatient treatment options in Broward County
☑ Treatment options: IOP and OP (day, evening & weekend)
☑ Referrals to psych services for men with mental health issues
☑ Private and group counseling/therapy at various locations
☑ Private recovery/sober & life coaching services available
☑ Referrals to residential and PHP treatment as-needed
☑ Legal defense services and court documenting available
☑ Family counseling and support services at various locations
ARE YOU READY FOR A NEW EXPERIENCE IN SOBRIETY?
Whether you are in need of effective sober living & addiction recovery housing, or maybe a higher level of care through our network of providers that includes outpatient drug and alcohol treatment, private therapy and even medication management for co-occurring mental health issues, we have the resources and expertise to help guide you from the very beginning through all phases of treatment and sobriety...
WE PROUDLY SUPPORT: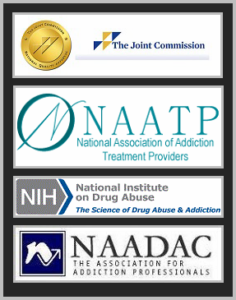 CONFIDENTIAL CONTACT FORM [Form id="12"]