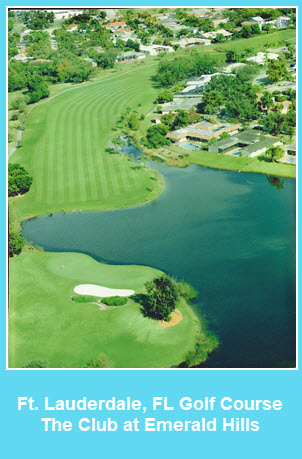 Getting Sober in Hollywood-Ft. Lauderdale, Florida…

Hollywood, Florida is located in the southern part of the state within Broward County and within close proximity to: Dania Beach, Ft. Lauderdale, Cooper City, Pembroke Pines, Miramar, and West Park. It has a relatively small town feel to it and is considered to be a "middle class" type of area.

Located within a very short drive to various beaches and state parks, Recovery House 54 Sober Living Home is situated perfectly in terms of access to a variety of AA and NA 12-Step meeting locations, libraries, post offices, shopping malls, restaurants, business districts, social services and much more.
One of the greatest qualities of Hollywood and Ft Lauderdale in general is the fact that out here, being sober is considered "cool" in a sense. We're not saying that it matters one bit whether or not being sober is in fact cool, but what it means is that in an area like this there are many more benefits in terms of socializing for those seeking to surround themselves with others who are actively involved in the recovery process. For instance, you will find that throughout Hollywood and Ft. Lauderdale, FL it is quite common to hear about sober parties, social groups & recovery gatherings before and after meetings, sober bbq's and picnics at the beach or in state parks and so forth.

Whether you're currently living out here in South Florida or considering relocating for whatever reason, living the "sober lifestyle" out here can definitely be a lot of fun and offer a lot of opportunities that are often unseen elsewhere around the country.

ARE YOU READY FOR A NEW EXPERIENCE IN SOBRIETY?
Whether you are in need of effective sober living & addiction recovery housing, or maybe a higher level of care through our network of providers that includes outpatient drug and alcohol treatment, private therapy and even medication management for co-occurring mental health issues, we have the resources and expertise to help guide you from the very beginning through all phases of treatment and sobriety...
WE PROUDLY SUPPORT: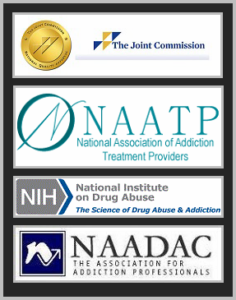 CONFIDENTIAL CONTACT FORM