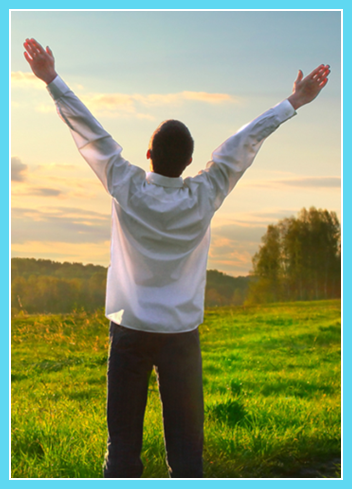 More Information About Recovery House 54 Sober Living Residence…
Hollywood, Florida and surrounding areas like Dania Beach and Ft. Lauderdale, FL have long been considered wonderful hubs within the substance abuse recovery community.  Here you'll find a vast array of 12-Step fellowships like; AA, NA and CA.  For those seeking enhanced treatment services, in addition to sober living & transitional 3/4 housing, there is no shortage of resources.  Whether you seek intensive outpatient treatment, sober coaching, therapy or anything of the like, Recovery House 54 has many wonderful and established relationships with such service providers.

We believe that cleanliness and comfort are key ingredients within the early addiction recovery process.  We've all heard stories of sober living homes and similar transitional-type residences or halfway houses that notoriously fall short in terms of providing their guests with clean, comfortable and safe accommodations.  Recovery House 54 commits to never becoming one of those places!  In fact, or the low cost of only $165 per week we offer:
Amenities & Features at Recovery House 54
☑ HD televisions with cable entertainment
☑ Ample private space as well as food storage

☑ Onsite washer & dryer

☑ A nice, safe neighborhood

☑ Ample parking available

☑ Close proximity to shopping, public transportation & social services

☑ On site urine testing for drugs & alcohol
☑ Close proximity to 12-Step recovery groups

☑ Highly experienced onsite management

☑ Expanded addiction & mental health recovery services available (outpatient treatment, therapy, sober & life coaching and more)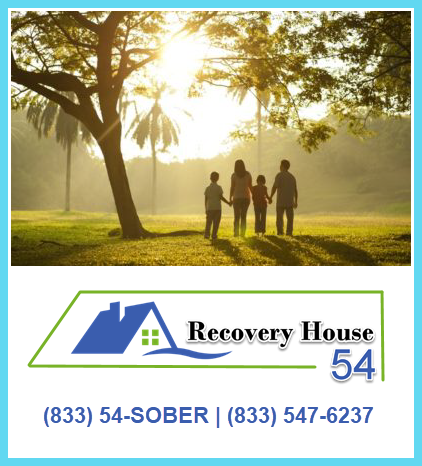 When Recovery House 54 Sober Living Home first opened its doors long ago, we vowed to always rise above the rest!  The early recovery process is a critical time in one's sobriety and we cannot stress the importance of placing yourself in an environment of winners, an environment that consistently is able to help its clients re-frame the early sobriety process into one that is appealing yet proactive.  We realize that Hollywood and the Broward County, FL region offers many choices in sober living residences, and we are truly honored to be considered among those that has consistently maintained such qualities over the years…

For more information on the Recovery House 54 please feel free to call 7 days a week at (833) 54-SOBER | (833) 547-6237.
ARE YOU READY FOR A NEW EXPERIENCE IN SOBRIETY?
Whether you are in need of effective sober living & addiction recovery housing, or maybe a higher level of care through our network of providers that includes outpatient drug and alcohol treatment, private therapy and even medication management for co-occurring mental health issues, we have the resources and expertise to help guide you from the very beginning through all phases of treatment and sobriety...
WE PROUDLY SUPPORT: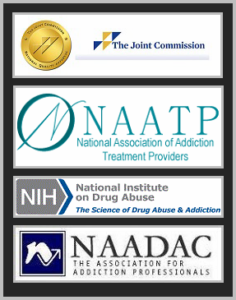 CONFIDENTIAL CONTACT FORM [Form id="12"]