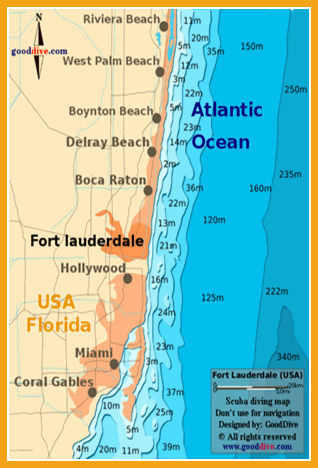 Addiction Recovery & Sober Living in Ft. Lauderdale, Florida…



Ft Lauderdale, Florida offers quite a selection of options when it comes to halfway houses, sober living homes and other similar types of residential & aftercare options.  Among the many locations available, most tend to fall into the more affordable and low-cost categories, however, there do exist a few more upscale sober residences as well.
Located within Broward County, Fort Lauderdale is situated near many smaller outlying towns such as, Hollywood, Dania Beach, Hallandale, Pembroke Pines, Plantation, Oakland Park and others.  For those seeking transitional halfway housing and working or attending school in any of these outlying regions, Broward County fortunately offers a variety of public transportation options that make it quite easy to get around without a vehicle.
In terms of AA, NA and other types of recovery based support groups, Southern Florida as a whole offers nearly unlimited options!  Recovery House 54 happens to be located within walking distance of all sorts of 12-Step meetings every day of the week.  Likewise, our alumni network is such that ex-clients are very committed to their recovery and in doing so will commonly stop by and provide current clients with rides to nearby meetings and other nearby fellowship opportunities.
For those of you familiar to the area you are well aware of the many wonderful things to do here in Ft Lauderdale.  Aside from the amazing beach and boardwalk, nearby Hallandale is home to the nation's 2nd largest shopping mall.  This area provides anything and everything from all walks of life!
ARE YOU READY FOR A NEW EXPERIENCE IN SOBRIETY?
Whether you are in need of effective sober living & addiction recovery housing, or maybe a higher level of care through our network of providers that includes outpatient drug and alcohol treatment, private therapy and even medication management for co-occurring mental health issues, we have the resources and expertise to help guide you from the very beginning through all phases of treatment and sobriety...
WE PROUDLY SUPPORT: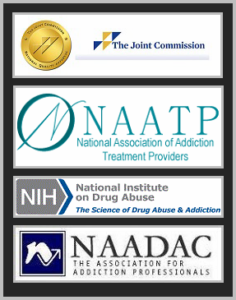 CONFIDENTIAL CONTACT FORM [Form id="12"]