Cost and Insurance Information…
When it comes to such services as sober living, addiction recovery housing and halfway houses, the only payment type generally accepted is out-of-pocket, also referred to as "private pay." However, in cases where a client requires a higher level of care, such as, intensive outpatient treatment, private therapy, psychiatric services or medication management and so on, there is often times the ability to pay, at least partially, with your health insurance plan, especially if it is a PPO plan.
Here at Recovery House 54 we firmly believe in the idea of utilizing every possible tool available when it comes to treating drug and alcohol addictions. As such, we work very closely within a network of substance abuse and mental health treatment providers throughout Broward County and South Florida as a whole. In cases where a Recovery House 54 client requires a higher level of clinical care, we are are generally able to match them with one or more of these recovery services providers within our network.
For more information on expanded drug, alcohol and mental health treatment services and/or to verify whether your medical insurance plan is accepted by any of our networked treatment providers, please contact our staff 7 days a week at (833) 54-SOBER | (833) 547-6237.
ARRAY OF ONSITE & NETWORKED RECOVERY SERVICES
Sober Living & Recovery Housing  ♦  Intervention & Family Guidance  ♦  Medical Detoxification  ♦  Intensive Outpatient Treatment (IOP)  ♦  Partial Hospitalization Treatment (PHP)  ♦  Private Life & Sober Coaching Services  ♦  Private and Group Therapy  ♦  Trauma & PTSD Therapists  ♦  Relationship Therapists  ♦  Psychologists & Psychiatrists (co-occurring disorders)  ♦  Legal Liaison & Court Documentation Services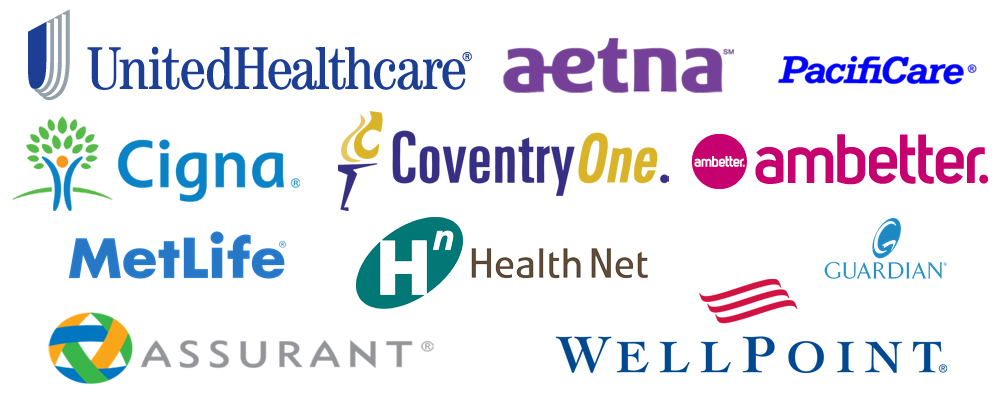 ⇒ MOST OF OUR NETWORKED TREATMENT PROVIDERS ACCEPT PPO HEALTH INSURANCE PLANS ⇐
ARE YOU READY FOR A NEW EXPERIENCE IN SOBRIETY?
Whether you are in need of effective sober living & addiction recovery housing, or maybe a higher level of care through our network of providers that includes outpatient drug and alcohol treatment, private therapy and even medication management for co-occurring mental health issues, we have the resources and expertise to help guide you from the very beginning through all phases of treatment and sobriety...
WE PROUDLY SUPPORT: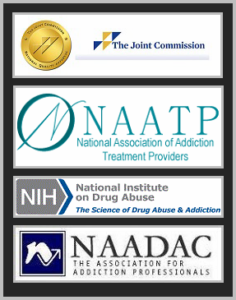 CONFIDENTIAL CONTACT FORM [Form id="12"]